Modern Bistro
in Inner Copenhagen
Evening menu featuring unique flavor combinations, from seafood to meat and vegetables dishes, a perfect balance and a touch of luxury.
Here at Rebel, we love to get out.
We can deliver a total experience for every occasion based on your needs.
Read the page to find out more about our Restaurant Rebel, location, transport options, what you can expect from the dining experience among other things.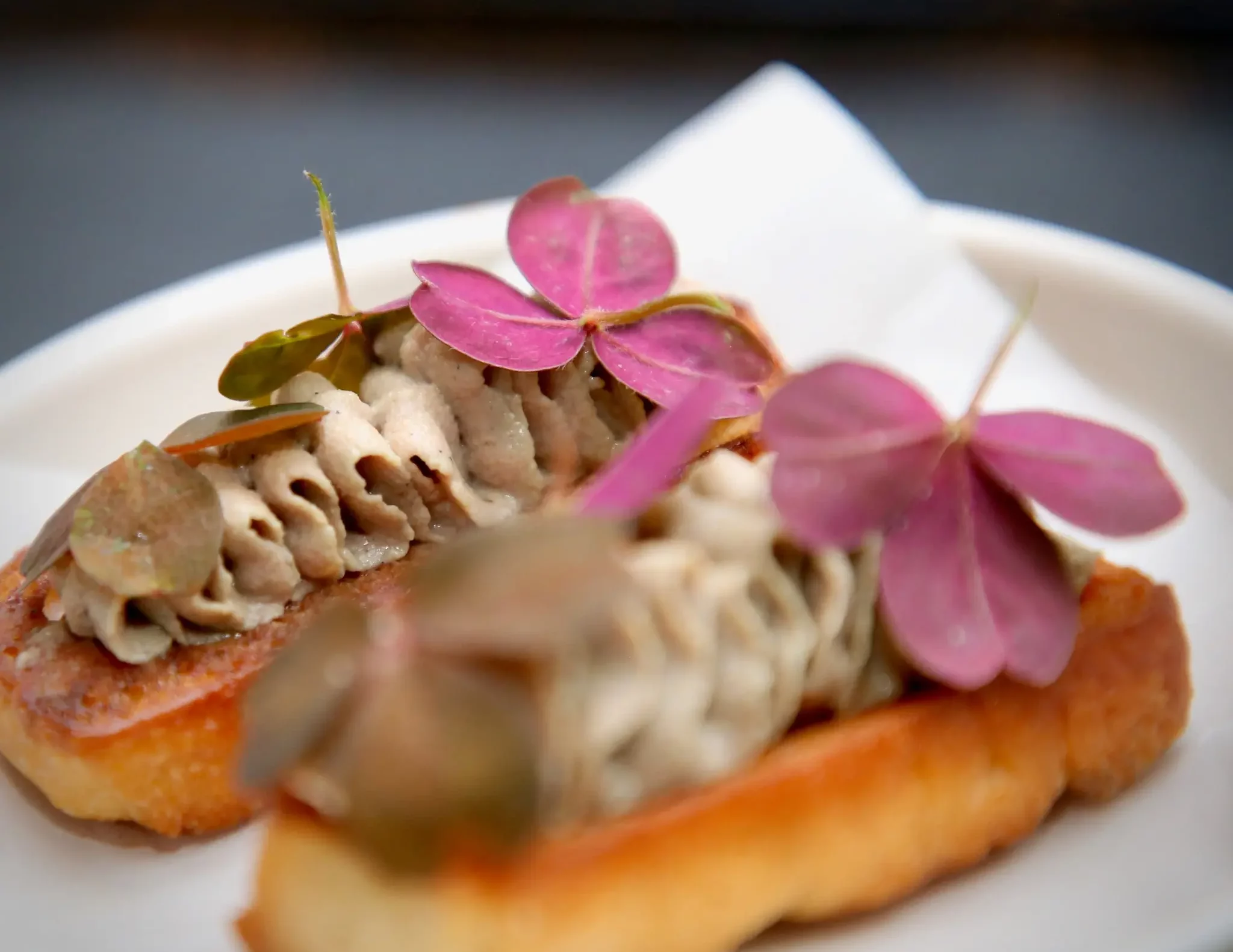 Check out our new dishes on the menu to satisfy every palate. Visit our restaurant and discover a world of culinary delights today!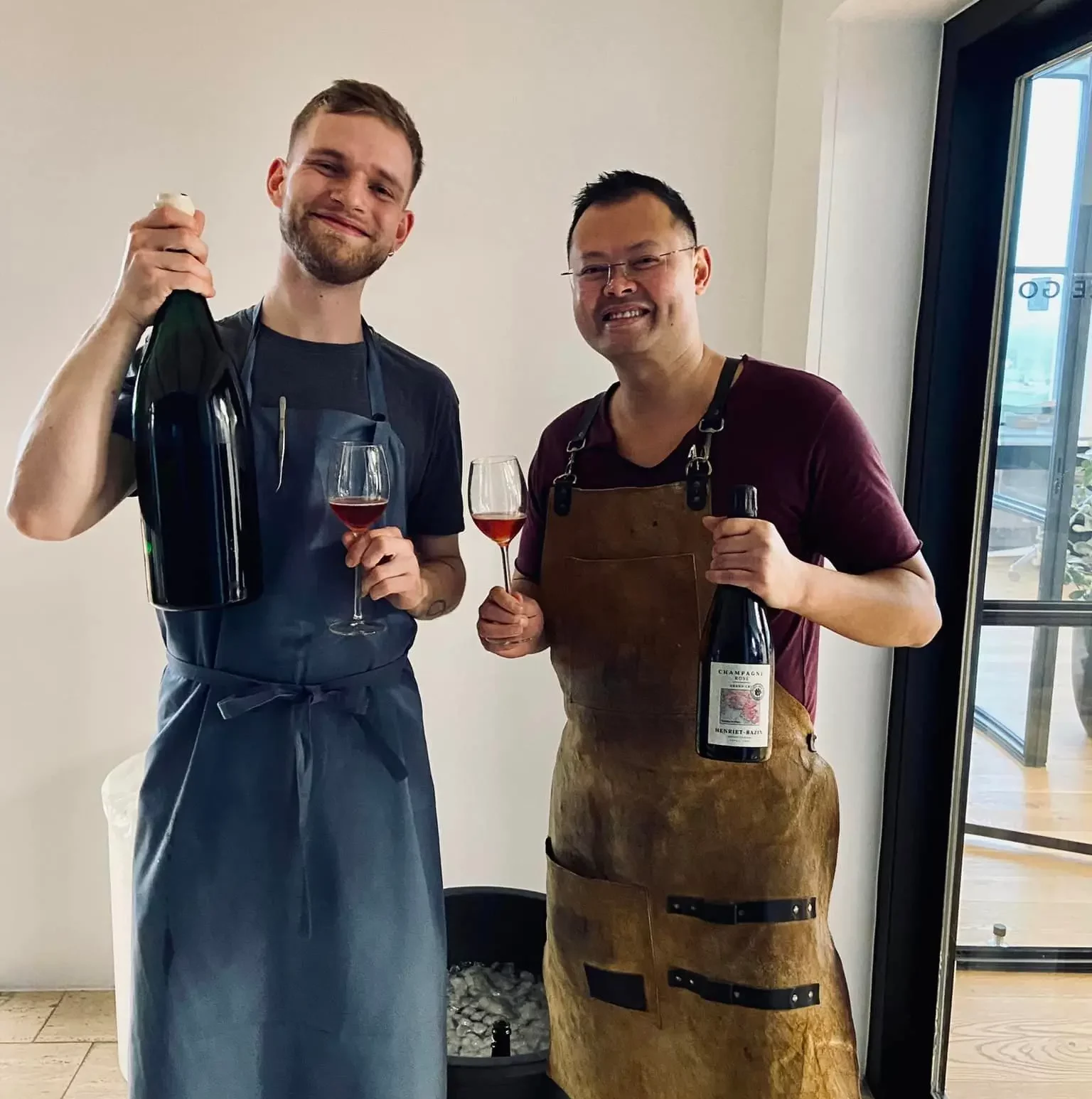 Private dining in Copenhagen and surroundings Are you looking for an intimate and rebellious dining experience in Copenhagen?Then look no further than …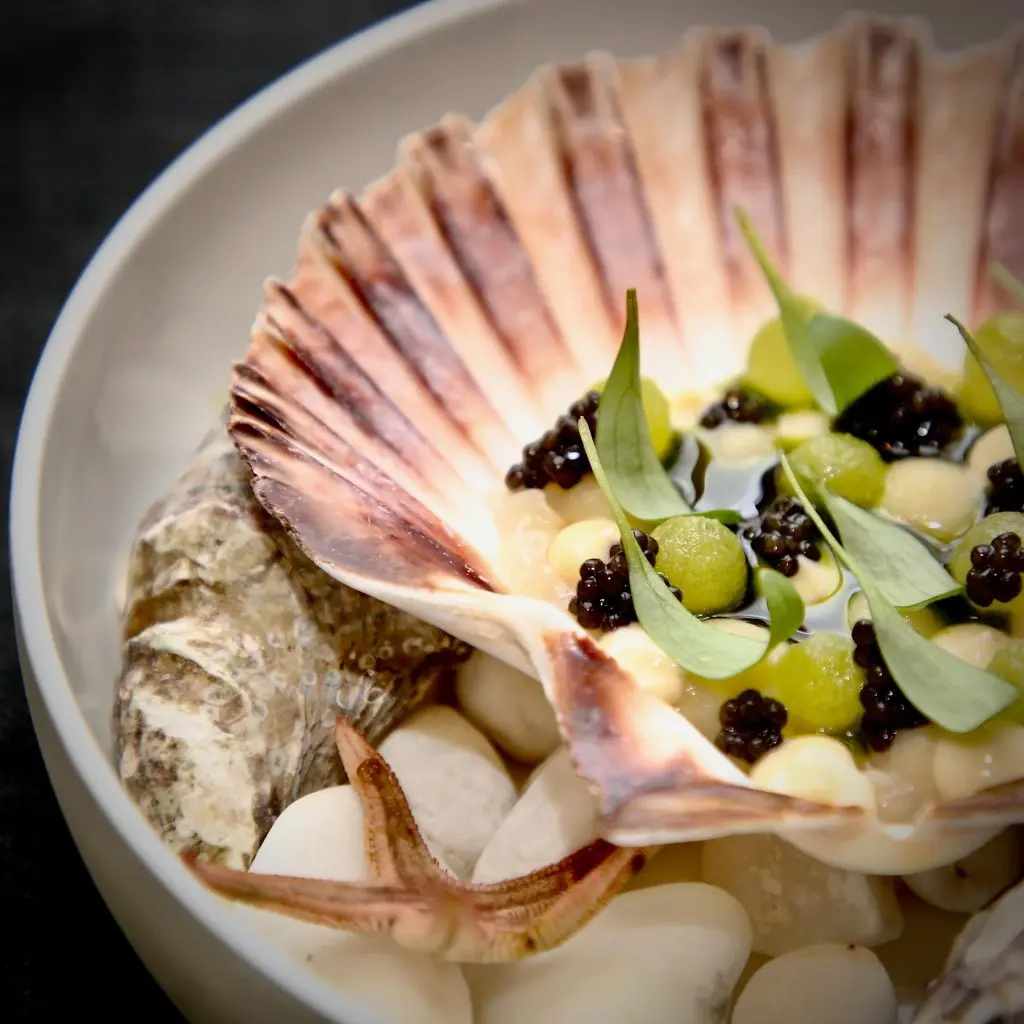 Discover a gourmet restaurant in Copenhagen. Our restaurant offers an impressive dining experience, selected wine and excellent service.
Experience the delicious food, friendly service and memorable experiences that our customers have raved about. Read our testimonials and find out why our restaurant is a must-visit destination.
Read more reviews at dinnerbooking.dk and google.

★★★★★
"You eat intensely well at Rebel, which stands for pure, unpretentious taste."

★★★★★
"Price and quality are in reasonable proportion, so we end up with five stars."