Private dining in Copenhagen and surroundings
Are you looking for an intimate and rebellious dining experience in Copenhagen?
Then look no further than Restaurant Rebel's private dining options. Whether you are celebrating a special event or simply looking to impress your guests, our private dining service offers an elegant and unforgettable atmosphere.
Here at Rebel we love to get out and about. We offer private dining in Copenhagen and surrounding areas. We can deliver a total experience for any occasion based on the needs you have.
Whether it's a wedding, christening, corporate events, show-off dinners, Christmas lunches, funerals or confirmations, we guarantee a great dining experience.
We come with chefs – and if needed, we also come with waiters. We can also take care of the wine for your event. We can take care of everything – so all you have to concentrate on is being with your guests.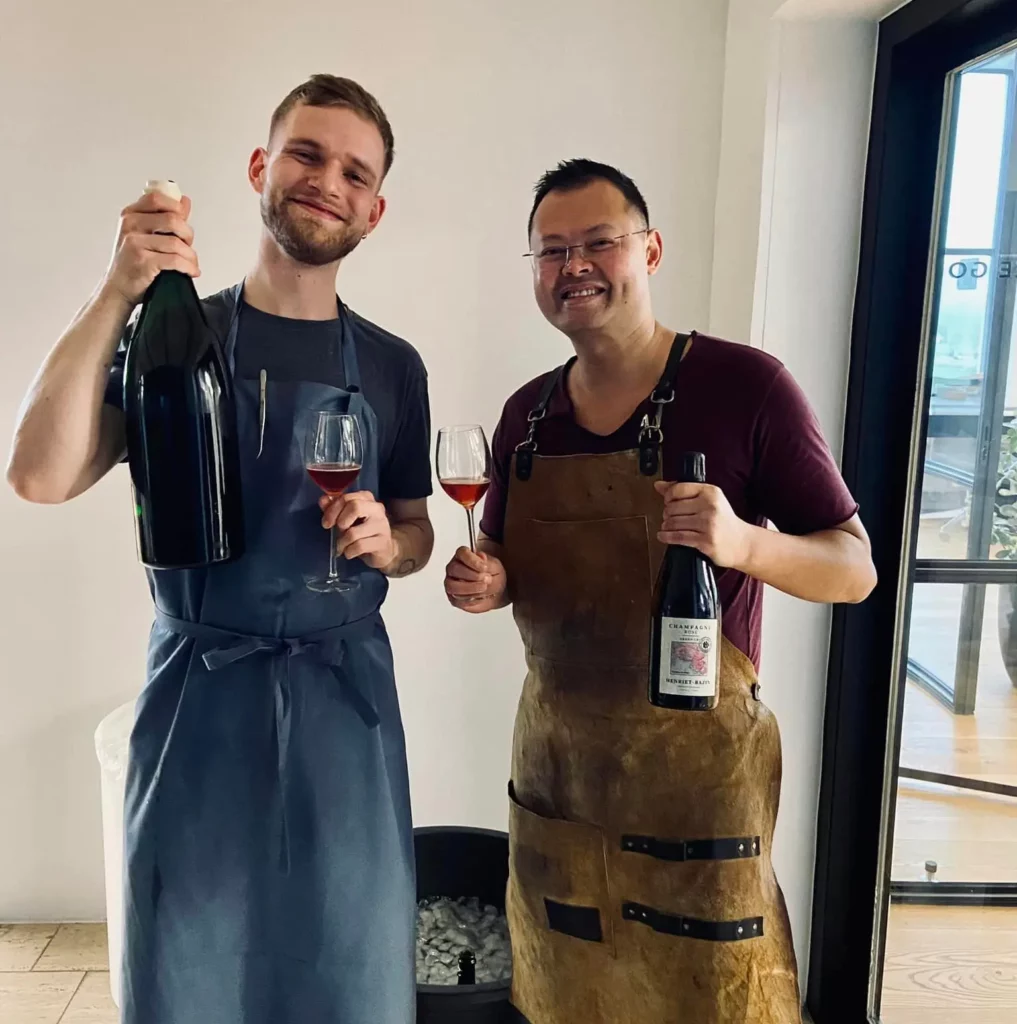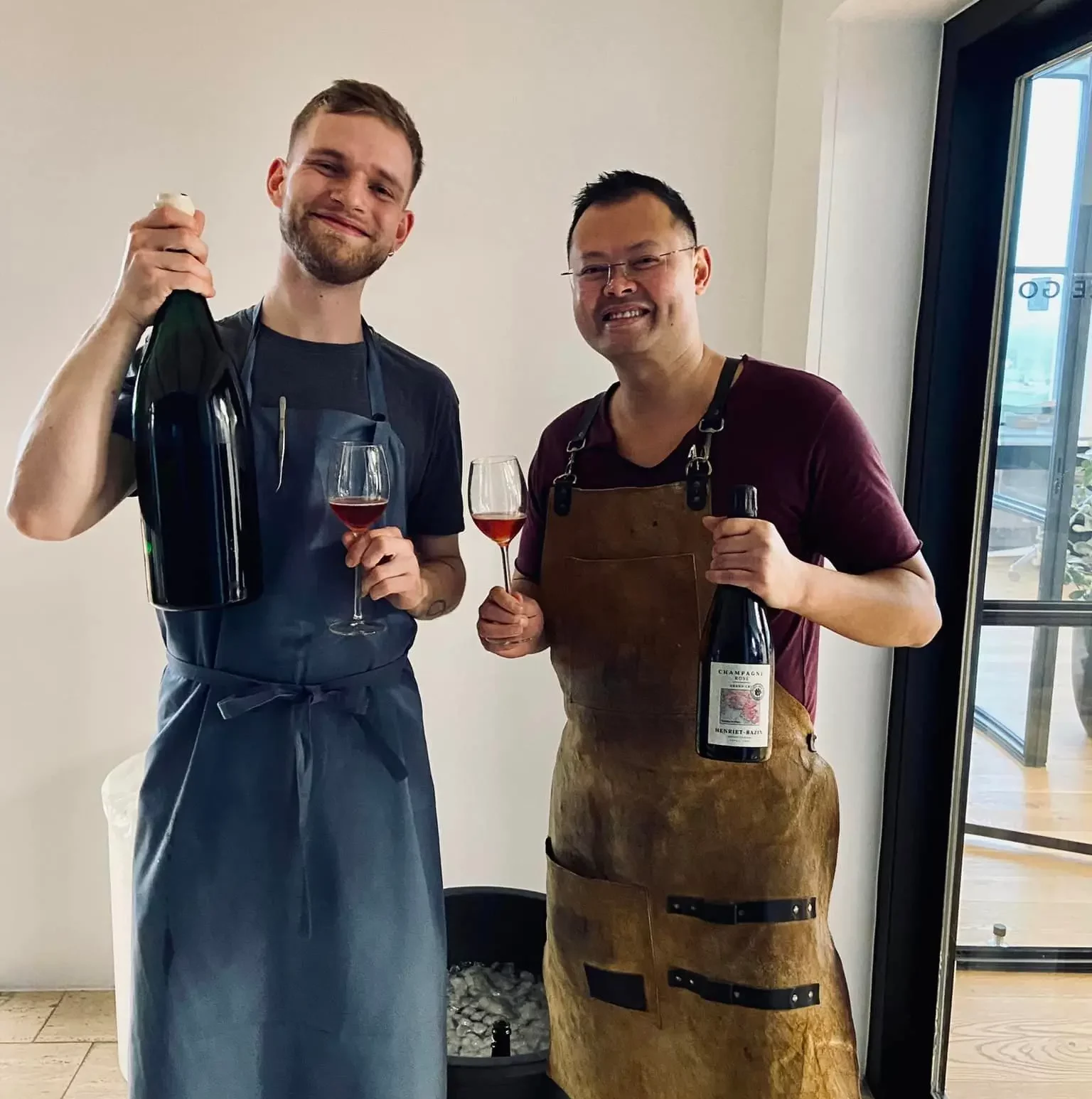 Located in the heart of Copenhagen, our restaurant offers a menu of modern Nordic cuisine prepared with the freshest and highest quality ingredients.
Examples of food experiences
Below are examples of delicious menus we offer. Please note that the menu examples can be adjusted according to your wishes, just as we reserve the right that certain adjustments could occur due to the season. However, the menu we arrive at together will of course apply.
You are of course also welcome to contact us with a view to having a menu tailored for your event!
Book your private dining experience at Restaurant Rebel today and treat yourself to a true culinary experience.