Michelin Restaurant in Copenhagen
Rebel is a featured restaurant in the Michelin Guide for the Capital Region of Copenhagen, Denmark. It offers a contemporary take on Nordic cuisine, focusing on local and seasonal ingredients to create unique flavors and textures.
The Michelin Guide is a prestigious dining guidebook that rates restaurants based on the quality of their food, service, ambiance, and consistency. Restaurants that are featured in the guide are recognized for their outstanding culinary offerings and are typically destinations for foodies and gastronomes.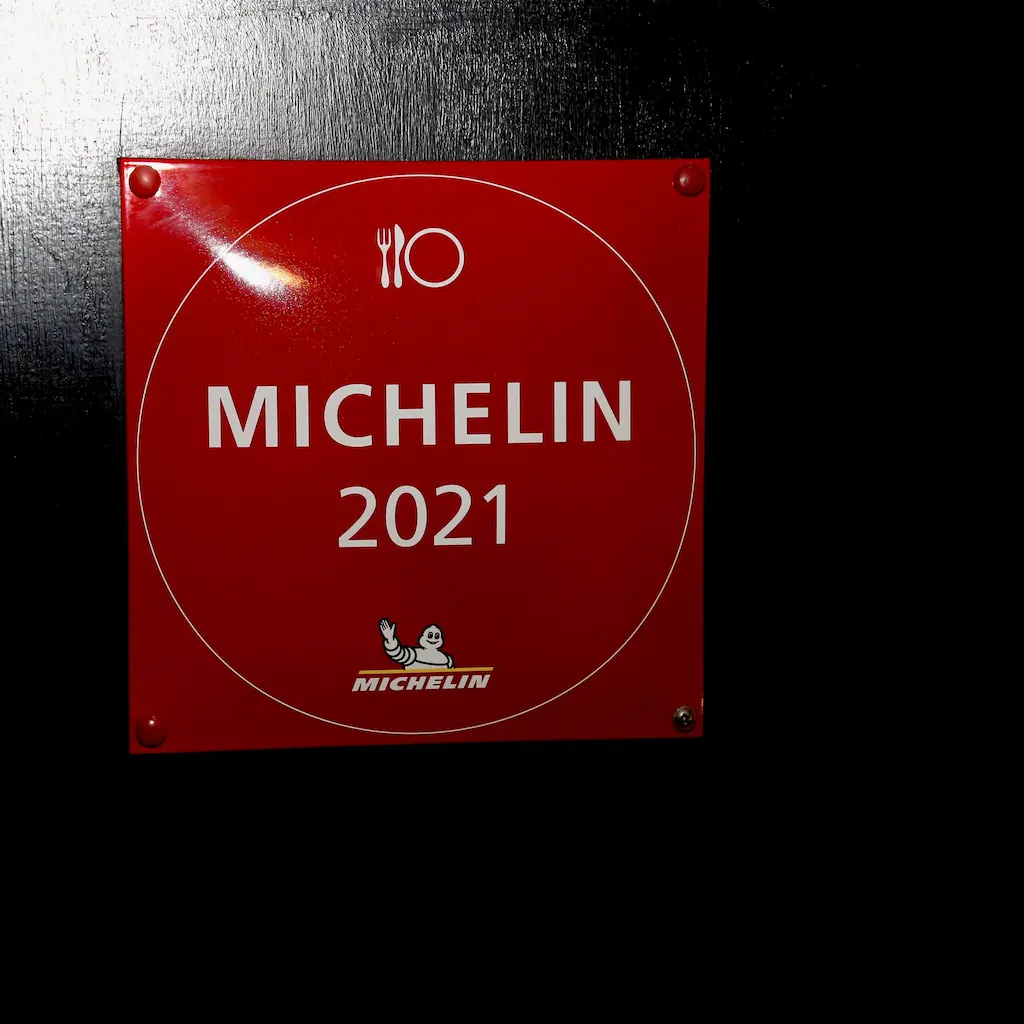 Michelin Guide describes Restaurant Rebel as: "Located in a busy part of the city; a simply decorated restaurant with closely set tables and a buzzy vibe. Choose 4 dishes from the list of small plates or go for the tasting menu; cooking is modern and refined, and relies largely on Danish produce. The atmospheric lower floor is often used for parties."
Rebel has been featured in the guide every single year since 2013!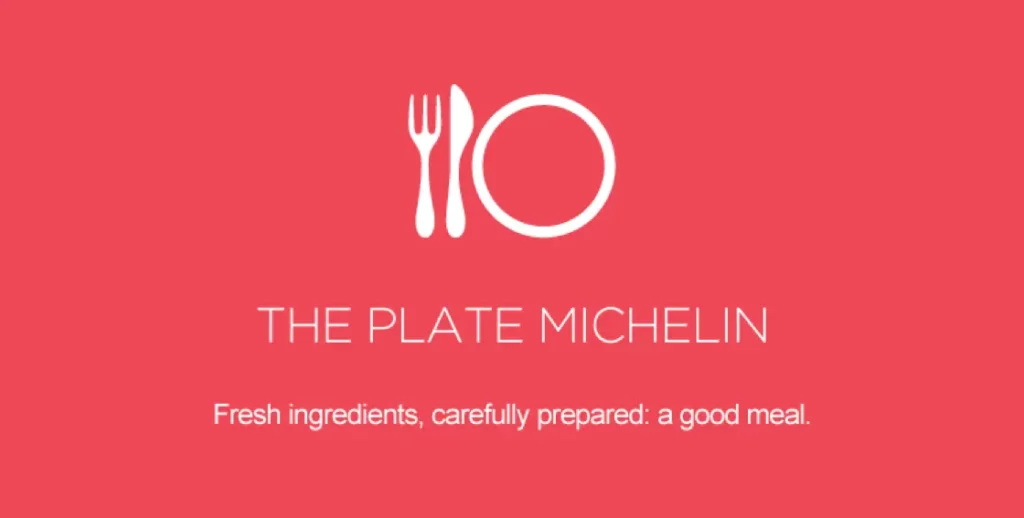 In the 2016 edition of the Paris guide, a brand new L'assiette or The Plate symbol was launched to recognize restaurants that 'simply serve good food'.
Rebel's menu is designed for sharing and features a variety of dishes, including seafood, meat, and vegetables. Some of the standout dishes include our signature beef tartare, and monthly changed menu.
The kitchen is led by Executive Chef Simon Yoon Lehnemann, who has previously worked at renowned restaurants such as Kokkeriet and N.V. TASTING. Chef's experimental and creative approach to Nordic cuisine shines through in the restaurant's frequently changing menu. Have a look on our newest dishes!
Rebel also boasts a carefully curated wine list that emphasizes natural and organic wines. The staff is passionate about wine and is happy to recommend the perfect pairing for each dish.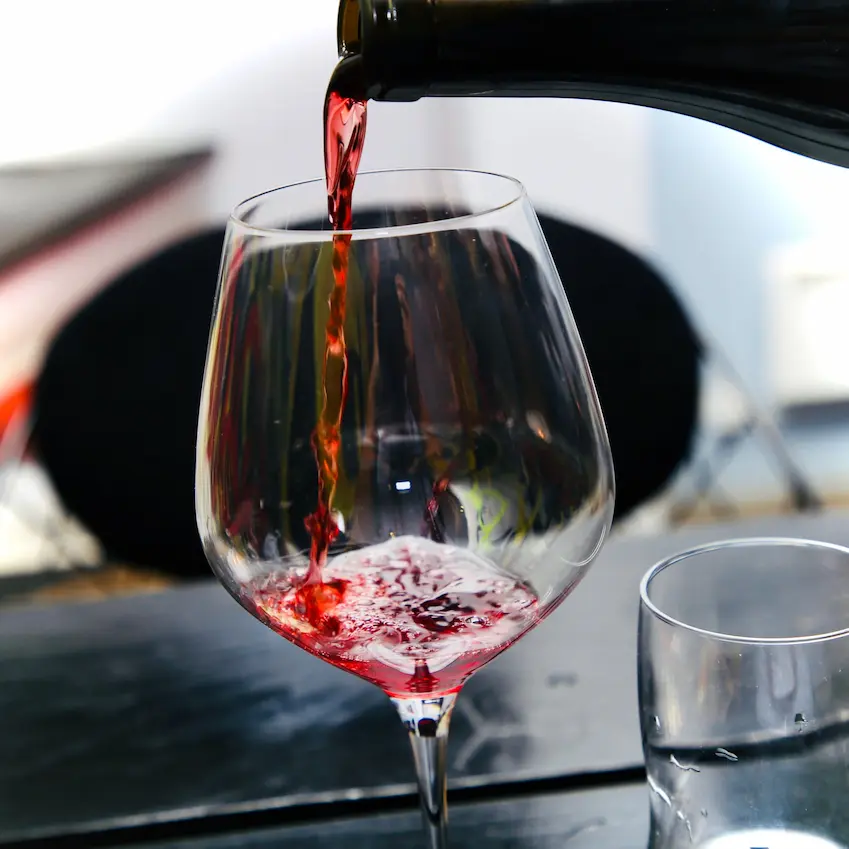 The service at Rebel is outstanding, with friendly and knowledgeable staff who are happy to answer questions and make recommendations. The overall dining experience at Rebel is memorable and enjoyable, making it a must-visit destination for anyone seeking a delicious meal in a stylish ambiance.
Restaurant's Rebel inclusion in the Michelin Guide is a testament to its exceptional quality and innovation in terms of cuisine and service. Whether you're a foodie looking for innovative dishes or simply seeking a delicious meal in a beautiful ambiance, Rebel is a top recommendation.